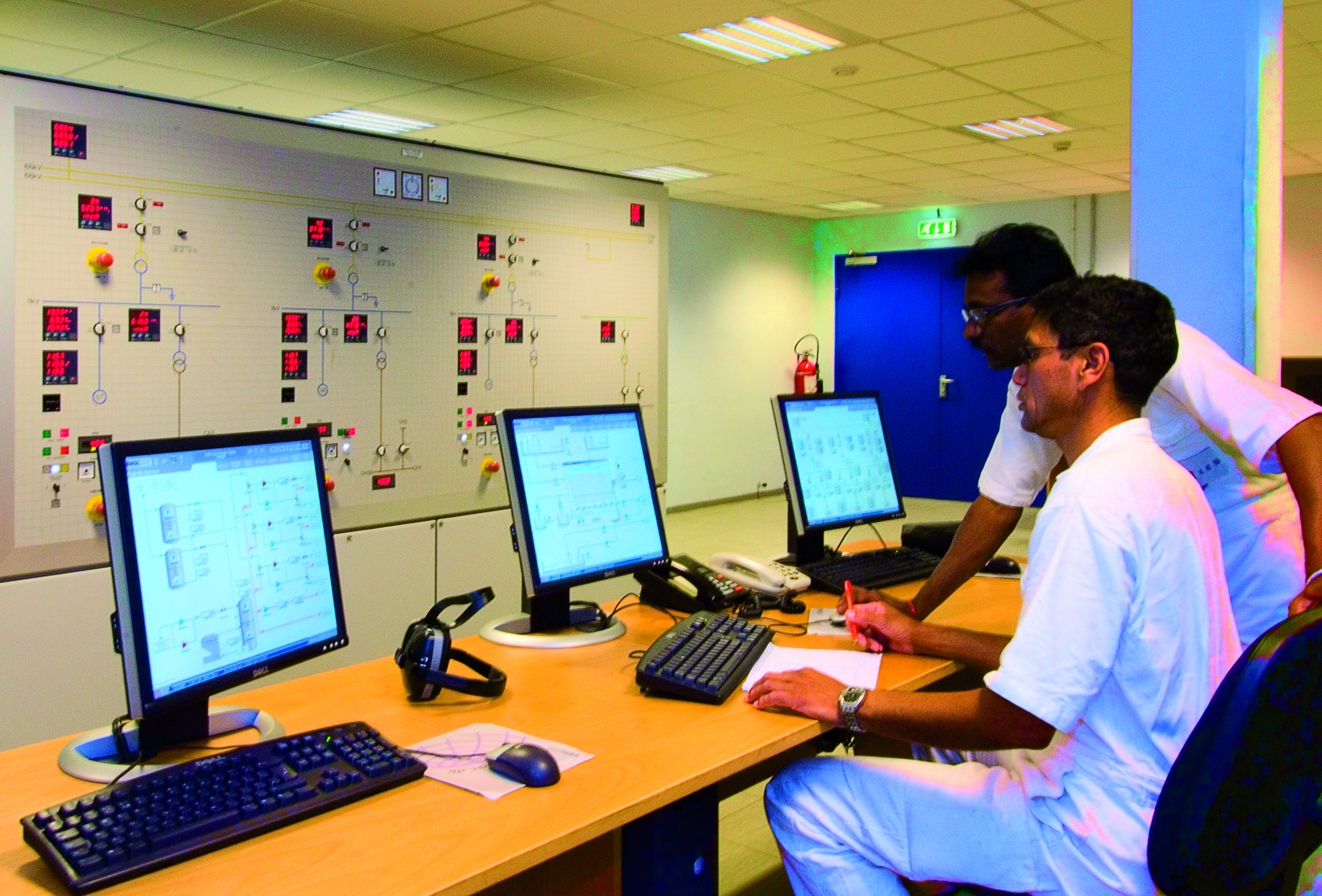 The Code of Conduct was reviewed in consultation with ICAC
By setting out the minimum standards of ethical conduct expected from CEB employees, the Code of Conduct aims at ensuring that their
conduct and behaviour are professional and lawful at all times.
The dissemination of the Code of Conduct has been done through
circulars and e-mails and is also readily available on the CEB's intranet. New recruits are made aware of its content during their induction
programme.
The document is to be understood by every employee of the CEB
Employees at different levels of the CEB hierarchy are required to abide by the Code of Conduct. They are also asked to report difficulties encountered in its interpretation and understanding to their respective Heads of Department or immediate superiors.
Non-compliance can end up with sanctions depending on the
seriousness of the breach; accordingly, disciplinary proceedings may be initiated.


test